Olde Town Group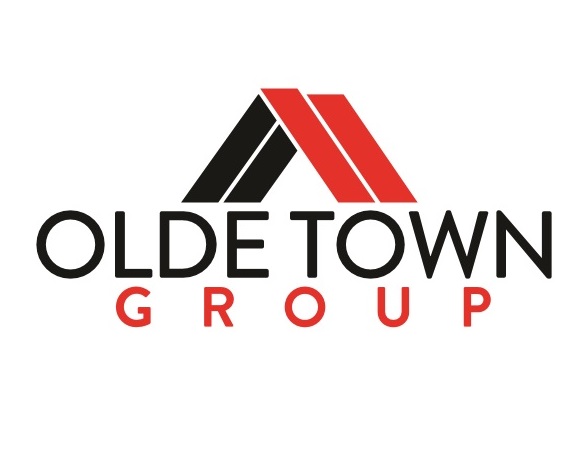 ---
Olde Town Group is an expert contractor to install the Dynasty Shingles. They have applied IKO Dynasty Shingles on thousands of residential and commercial properties. Modern colors such as the Riviera Red from Dynasty Shingles can be installed to maintain the original shingles color or to match with the rest of the property. Olde Town Group is a family owned business lead by Sean Vogler. They have head quarters in Moline, IL and has operations around 200 miles of Quad Cities.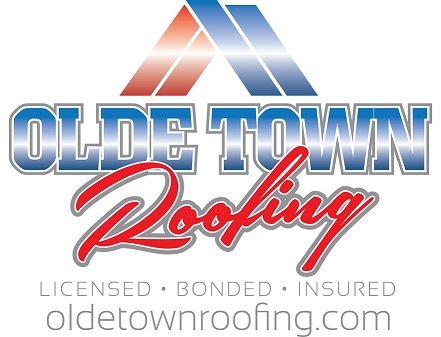 ---
Their roofing division, Olde Town Roofing, is the Certified IKO Shield Pro Plus roofing contractor from IKO who has installed dynasty shingles for hundreds of customers. Some of the services offered by Olde Town Group are roofing, siding, windows, home improvement, gutters, commercial roofing, bath and kitchen remodeling, and so on. Olde Town Group works with customers from diverse needs and offers insurance and financing for its customers. They partnered with local banks and credit unions to offer best rates for customers. IKO roofing, James Hardie siding, Tyvek house wrap, CertainTeed products, IB Roof Systems, and Andersen windows are some of the top products offered by Olde Town Group.
---
1&1 Web Hosting
---
Olde Town Group believes in providing quality services to customers and treats all customers with respect. Customers choose Olde Town Group for their skilled staff and complete clean up efforts. Professional attitude and work culture has set Olde Town Group as the top contractor in the MidWest. Call Olde Town Group at 3097385550 or 3095171676 for more information on Dynasty Shingles and instant discounts.